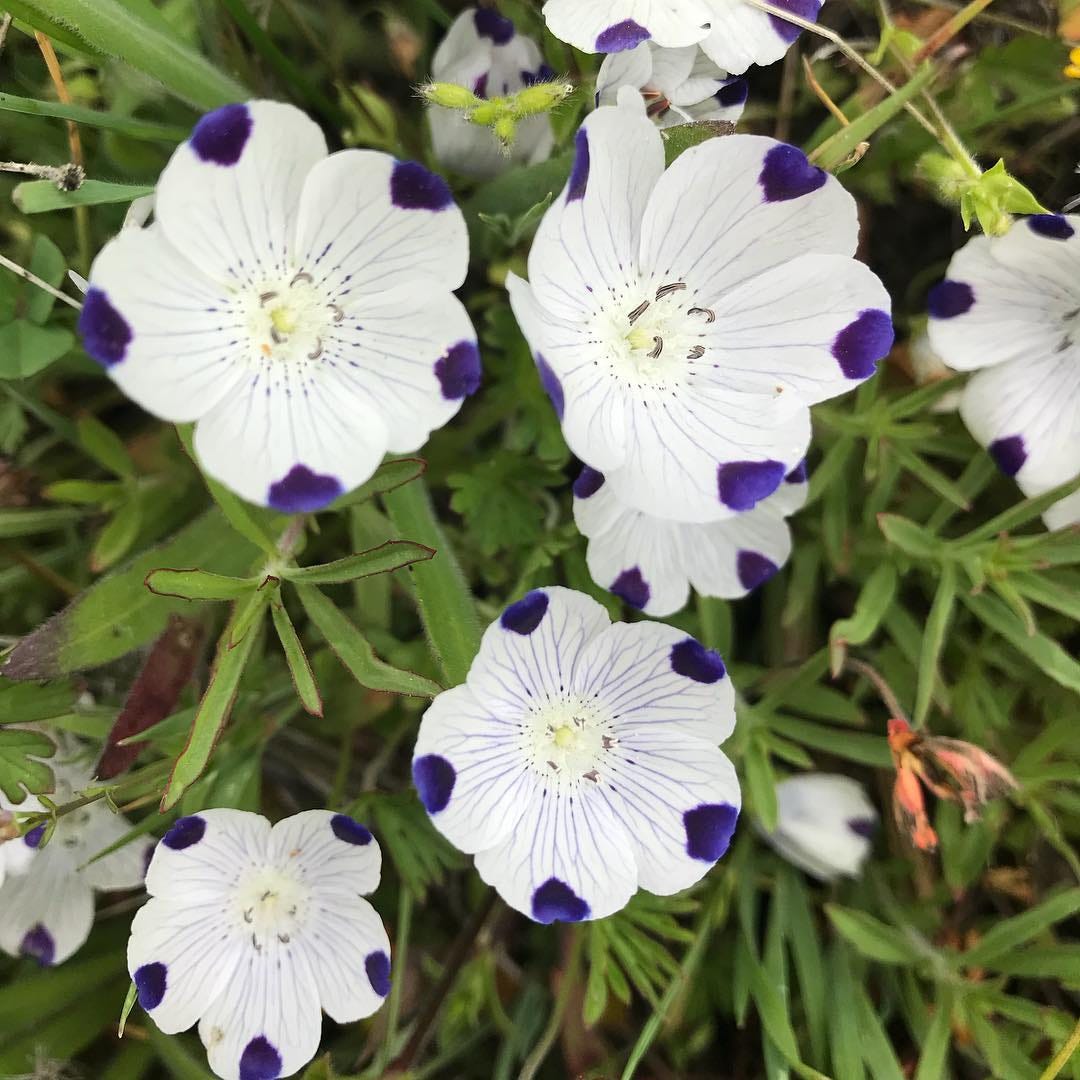 Vermilion Resource Management, Inc.
Two women foresters providing forestry and environmental consulting in the Southern Sierra Nevada.
Like all great things, we started as a pipe dream between friends and a round of beer. We decided to believe in ourselves and venture into the world of consulting forestry and we are glad that we did!
Our Mission
It's easy to do great work when you believe in what you do. That's why we're committed to helping more people like you, every day.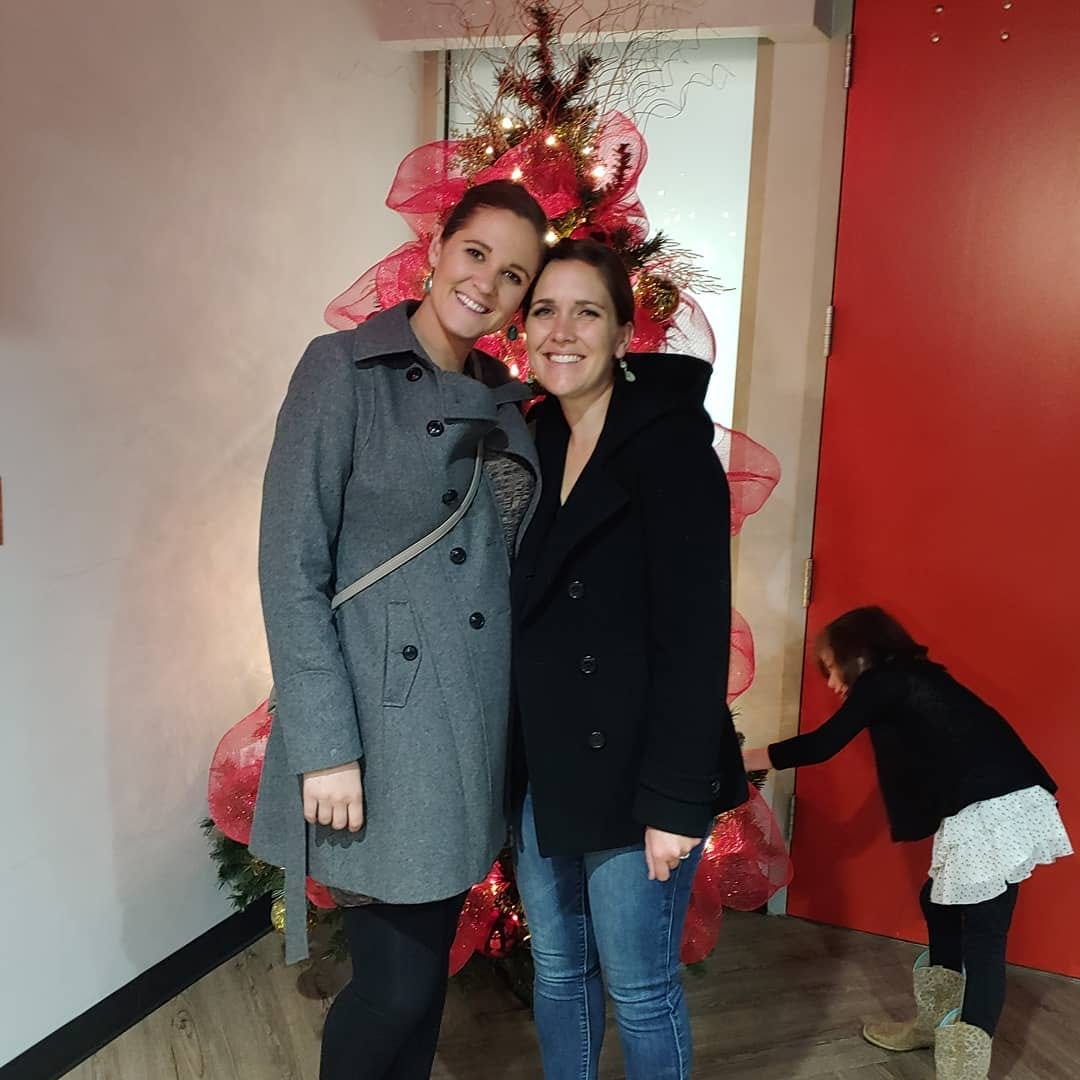 Our Team
We're more than a couple of Foresters. We're a family of like-minded people and puppies, using our passion and our skills to make a difference.